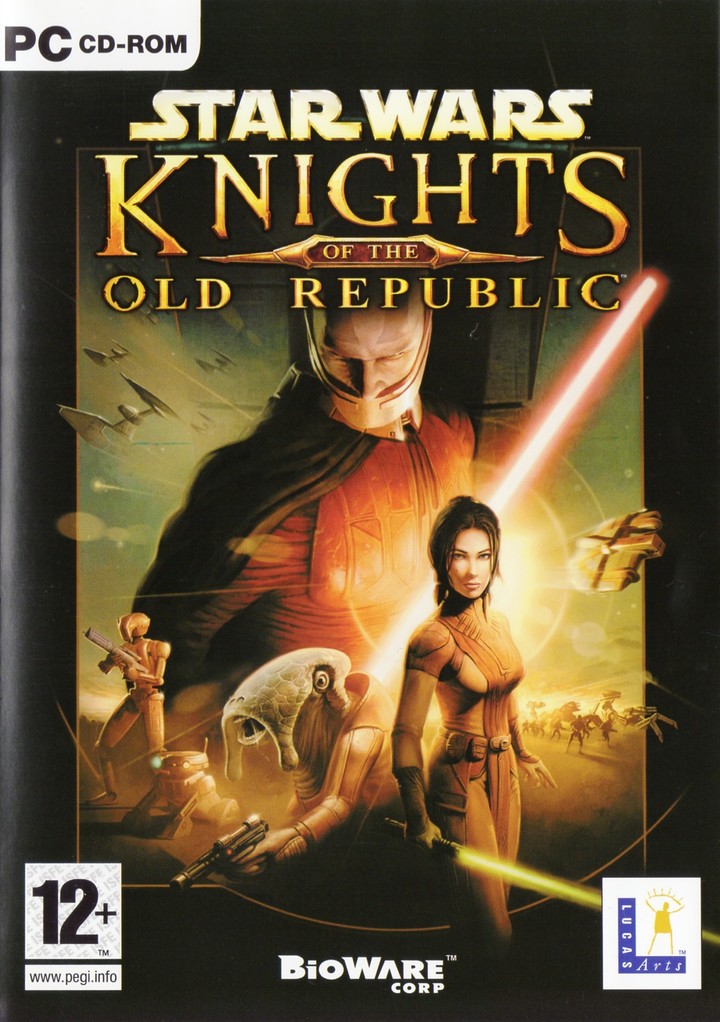 Star Wars Knights of the Old Republic
The story of this game takes place 4,000 years before the rise of the Galactic Empire.
Darth Malak, a Dark Lord of the Sith and Darth Revan's former apprentice, has unleashed a Sith armada against the Republic.
Malak's aggression has left the Jedi scattered and vulnerable; many Jedi Knights have fallen in battle and others have sworn allegiance to Malak and Revan.